IN THE NAME OF THE FATHER
This one is for all the Dads out there.
Actually, I don't like singling out one day of the year to mark out an occasion.
I do believe that each day should be celebrated as if it were special.
Because you truly never know if tomorrow you'll have the chance to do what you can do today.
So why risk it?
Make every single day count.
You don't have enough of them as it is anyway.
Don't wait for one day in a year to say what's in your heart.
Let's take today for example.
It's time to spend some time with your Dad.
And with your kids.
It's time to say the things you needed to say, and do the things you needed to do.
It's time to turn the clock back and just let everything else wait its turn.
After all, how we spend our time is our choice. We just prioritize whatever we want to.
So, make smart choices. Prioritize the things that are vital, before the things that are just important.
Every day.
Because you might not get another one.
A Happy Father's Day to all those superheroes without capes that we call Dad.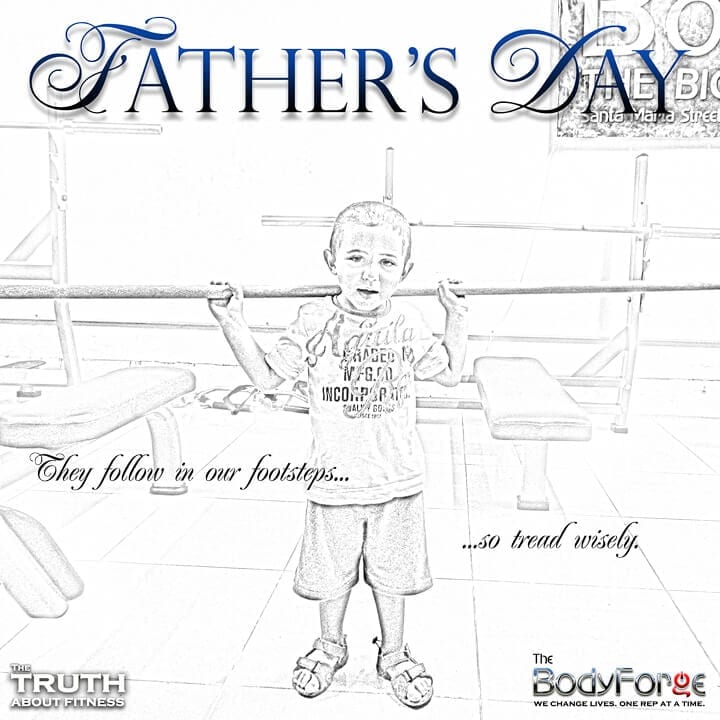 Comments
comments